Founded in 2013, Prestige Woodworks was born out of a desire to provide the highest quality carpentry services in St. Albert and Edmonton. Family owned and operated, we work closely with hand-selected suppliers and work with cutting-edge materials.
By combining high-quality materials with our non-negotiable in-house standards, which exceed building code and manufacturer specifications, we're able to provide exceptional value. We build relationships with local suppliers wherever possible because we believe in supporting our local community and economy.
Our promise to you is that we'll work to build lasting relationships and bring our core values of honesty, integrity and a relationship-based approach throughout your project. Our top priority is ensuring our clients have the best quality products possible that will last the test of time.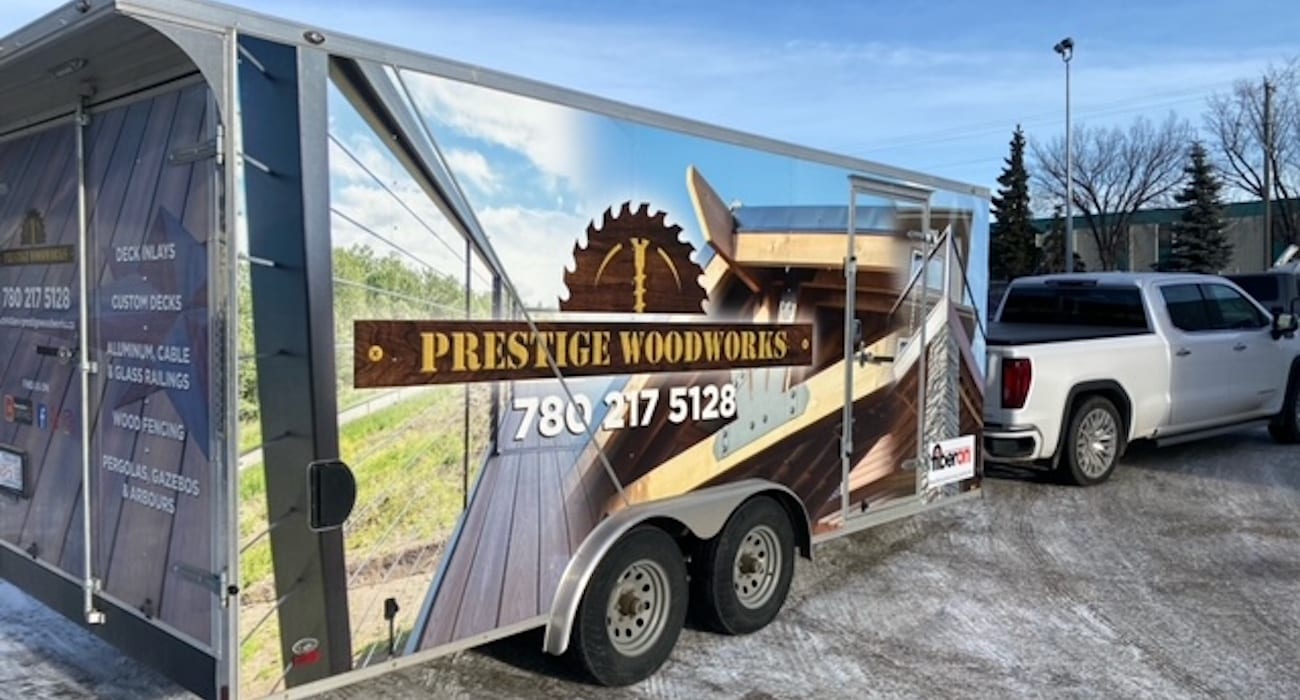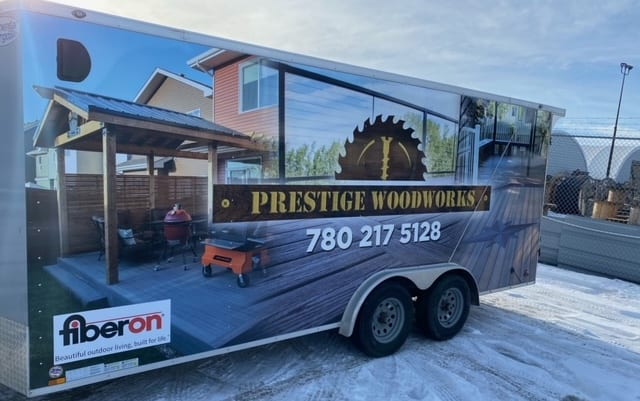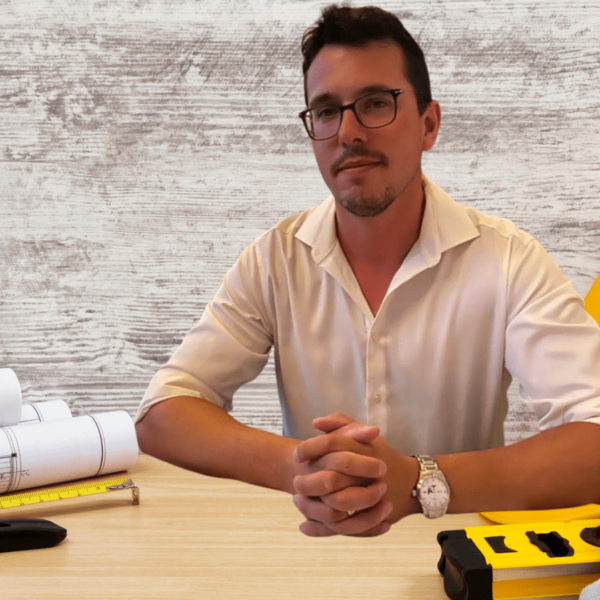 Founder of Prestige Woodworks, Christian has a passion for design that helps bring your dreams for outdoor spaces to life! Always pushing the envelope with new designs, innovative materials and hand-picked accessories, Christian's designs and ideas are fresh and modern.
With a background in residential construction, Christian discovered a passion for designing and building custom decks. He finds working directly with homeowners much more satisfying.
Born and raised here in Edmonton, now living in St.Albert, Christian enjoys spending time with his wife, Alicia and his two boys Isaac and Jacob. When not serving customers, Christian enjoys relaxing and entertaining in his backyard, BBQing and fishing. He also enjoys keeping healthy and fit.

Highly Recommend Basement Development
"Prestige Woodworks did amazing work in developing our basement. They took such personal care with us as a family, looking at our needs, and extremely professional. I would so highly recommend them."
Drake de Long-Farmer, Google Local Guide
Why Prestige Woodworks?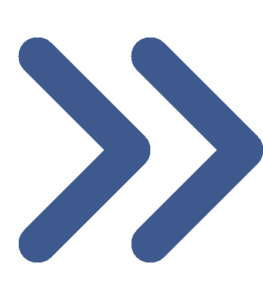 We Care About You!
You can choose to do business with anyone. So why us? If you're looking for an unwavering commitment to honesty and integrity, as well as a team that cares about relationships, you're in the right place.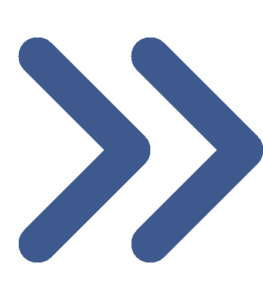 Value #1 – Honesty
From the first time you contact us, through to the completion of your project, you'll experience honest trustworthy communication. Because honesty is the backbone of our businesses! It's integral to how we serve our customers and it helps us build strong lasting relationships. Honesty is our number one value, it impacts how we do business with our suppliers, contractors, regulatory agencies and even our employees.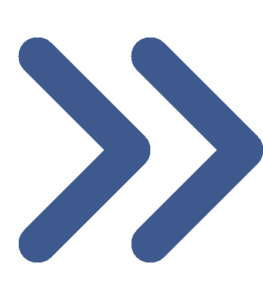 Value #2 – Integrity
Honouring our word is a cornerstone of how we do business. Whether it's a binding agreement, or a verbal agreement and a handshake, lasting relationships thrive when there's the confidence that integrity exists. You have our word, we always promise to do what we say.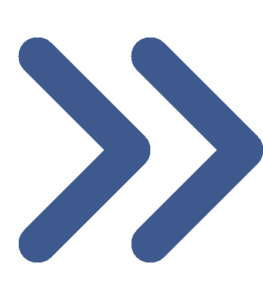 Value #3 – Relationship Based Approach
We seek to build lasting relationships with our clients, suppliers, contractors and employees. This means employing best practices that exceed industry and government standards. It means supporting smaller local businesses, contractors and suppliers to ensure dollars stay in our local economy.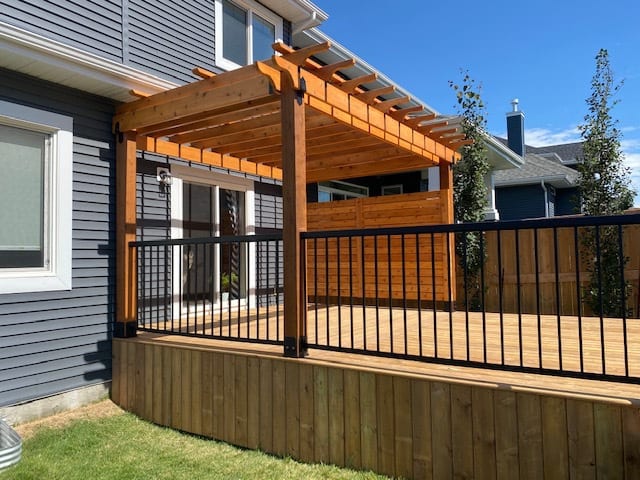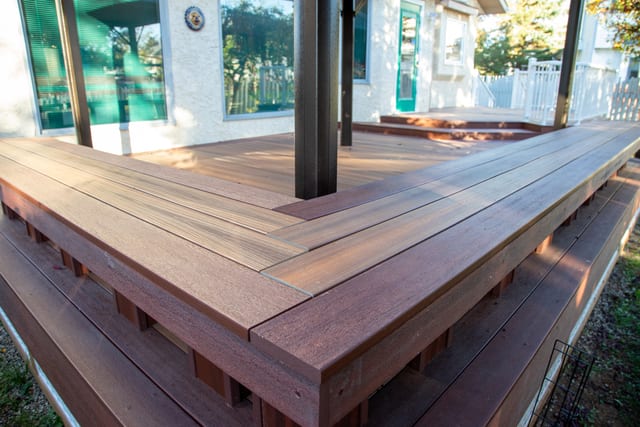 True Professionals in Every Sense
"Prestige Woodworks built us a wonderful deck and cedar pergola. True professionals in every sense of the word, from concept to construction. Timely and on schedule. The cost was exactly as quoted, even though there were a few surprises. We couldn't be happier and am very grateful that you enjoyed building the deck and pergola about as much as we're now enjoying it. Prestige Woodworks is my only recommendation to anyone looking to have a project done."
Mark From Edmonton, Alberta
Start Your Dream Project Now!
Get Quote Now
Prestige 5 Star Deck Building Service in:
St.Albert | Edmonton | Spruce Grove | Stony Plain | Sherwood Park | Fort Saskatchewan | Gibbons | Redwater | Morinville | Legal | Entwhistle | Glenevis | Barrhead | Westlock | Fawcett | Tawatinaw | Waskatenau | Nisku | And Many More